About us
Akrostal was established in 2000 and is one of the leading Polish quality steel distributors. We store the entire product range consisting of over 1,500 items in warehouse with the area of over 10,000 sq. m. Furthermore, we have additional two reloading units in Gliwice (Poland) and Ostrava (Czech Republic).
Our product range includes:
Cold work tool steels
Hot work tool steels
High-speed tool steels
Heat treatment steels
Nitriding steels
Spring steels
Carburising steels
Structural steels
High-strength abrasion steel
At the customer's request, we are ready to get other steel grades as well.
Our customers include the biggest companies in such economic sectors as aviation, automotive, fittings, shipbuilding, agricultural and foundry industries.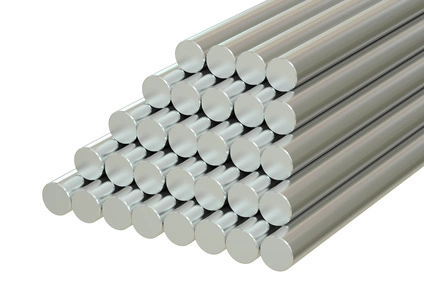 What makes us special

Quick Service
Forty-four band-saws and twenty-two cranes are operating at three shifts, 7 days a week. Every day, we send multi-ton loads to our local logistic centres. From there, the goods reach the customer even within 24 hours.

Competitiveness
We ensure that our customers have one of the most extensive product range in Poland. Continuous investments in new products and steel processing machinery allow us to compete with the biggest companies in the metallurgical sector in Europe. In addition, the introducing of the machining threatment department (milling, grinding and drilling) will allow us to increase competitiveness on the Polish and European markets.

Quality
As the first company among tool steel distributors in Poland, we have been setting up our own testing laboratory. For many years, we have cooperated with several institutes and test centres across Poland. Every month, we order specialised metallographic tests, therefore, our products are under constant and strict technological control.