BURNER'S OFFER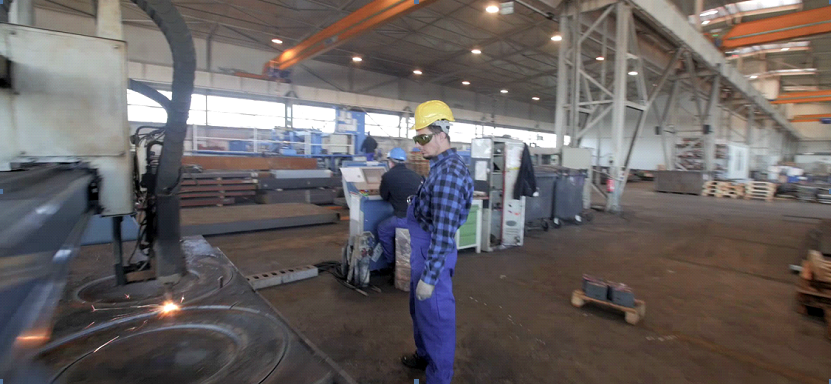 We can provide services in the field of numerical cutting of carbon metal sheets with plasma and oxygen. We offer CNC burning according to customer's projects in the range of:
Thickness: from 20 to 300 mm
Maximal size of sheet: 2500 x 6000mm
Steel grades: 45, 16HG, S355, 1.2312 and Hardfield 400 and Hardfield 500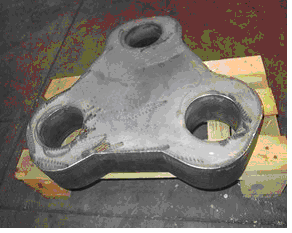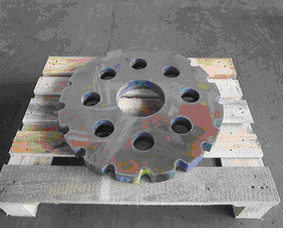 The machines we use offer high precision cutting. Both the executed dimensions and the quality of the edge of burned detail allow for a significantly limited edge treatment after burning.