WATER CUTIING OFFER / WATERJET

We provide waterjet cutting services. The waterjet technology consists in cutting materials by a high pressure water jet.
Water contains abrasive additives thanks to which it is possible to cut steel. The advantage of the abrasive treatment is the cutting of materials without changing their structure.
We offer cutting elements according to costumer drawings (prefere file :dxf)
Material thickness: up to 100mm
The maximum working range of the table: 1800 x 5700
Species : S355, C45, 41CR4, 40CrMnoS8-6, 40CrMnMo7, H400, H500 and others from our wide rang.
As standard we cut out in the third roughness class


on special request of the client in higher classes.
The tolerance limit of the dimension for a material thickness.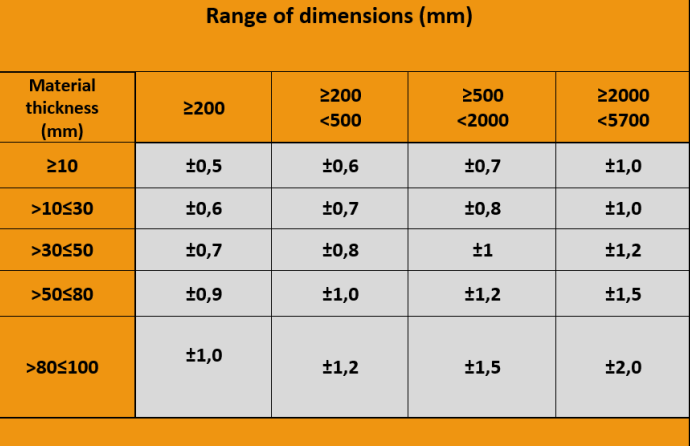 MAXIMUM FORMAT OF STEEL'S SHEET   = 2000 X 6000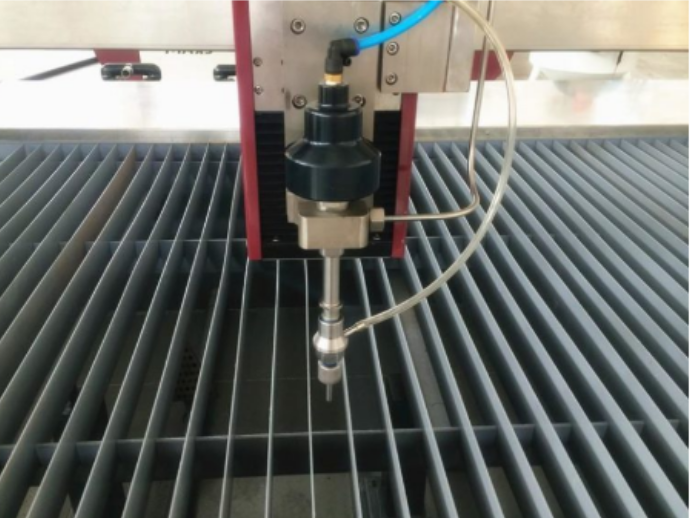 We cordially invite you to cooperate with our advisors.