CNC and processing of steel




We provide you with post-weld tool steel machining services.
Our modern machine park, enriched with CNC devices, can guarantee you high precision and quality of all details. The measurement methods and control systems that we use allow us to implement details of the highest quality.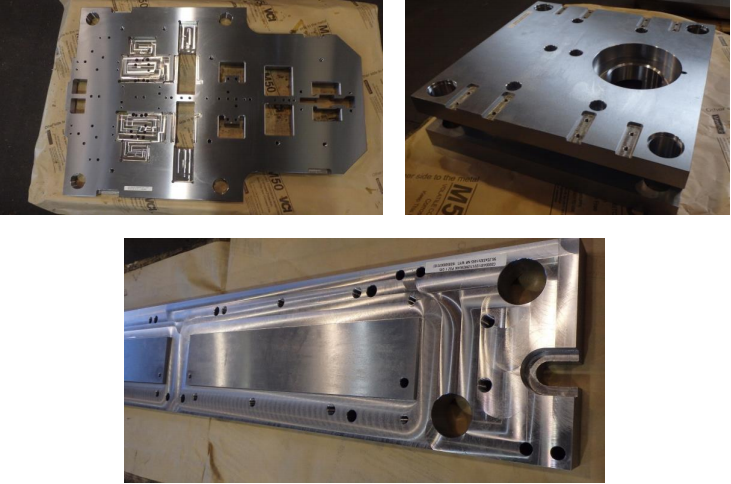 We also provide milling and grinding services.
MILLING – element milled on each side
Dimensions – size range: 2200x3000mm
Weight – max. 12 tons


GRINDING – surface grinding
Dimensions – size range: 966x3000mm
Weight – max. 3 tons


To provide you suitable quality and precision of services we use following measurement systems:
– Renishaw touch probes
– optical linears
– Ceftification: 3D system of production machines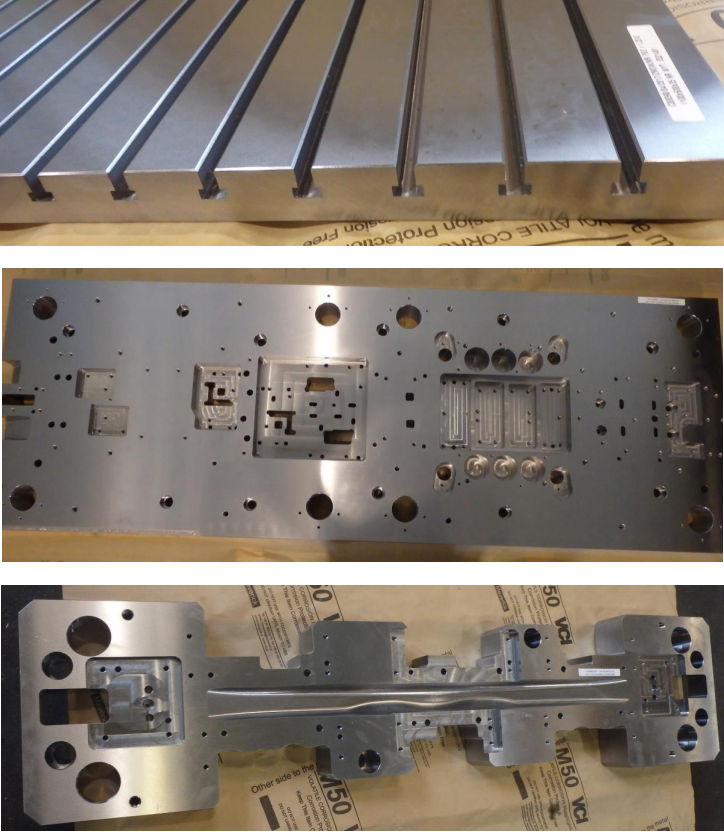 CNC department also implement services as:
– drilling
– Boring (range 20-88mm, depth 250mm)
– Machine tapping for M30
– Deepening
– Bevelling
– Carrying handles
These services are additional. The time of implementation is determined individually according to the customer's project.
We make 3D pretreatment, every "on size" project according to client documentation.
We use lastest CAD-CAM technology.